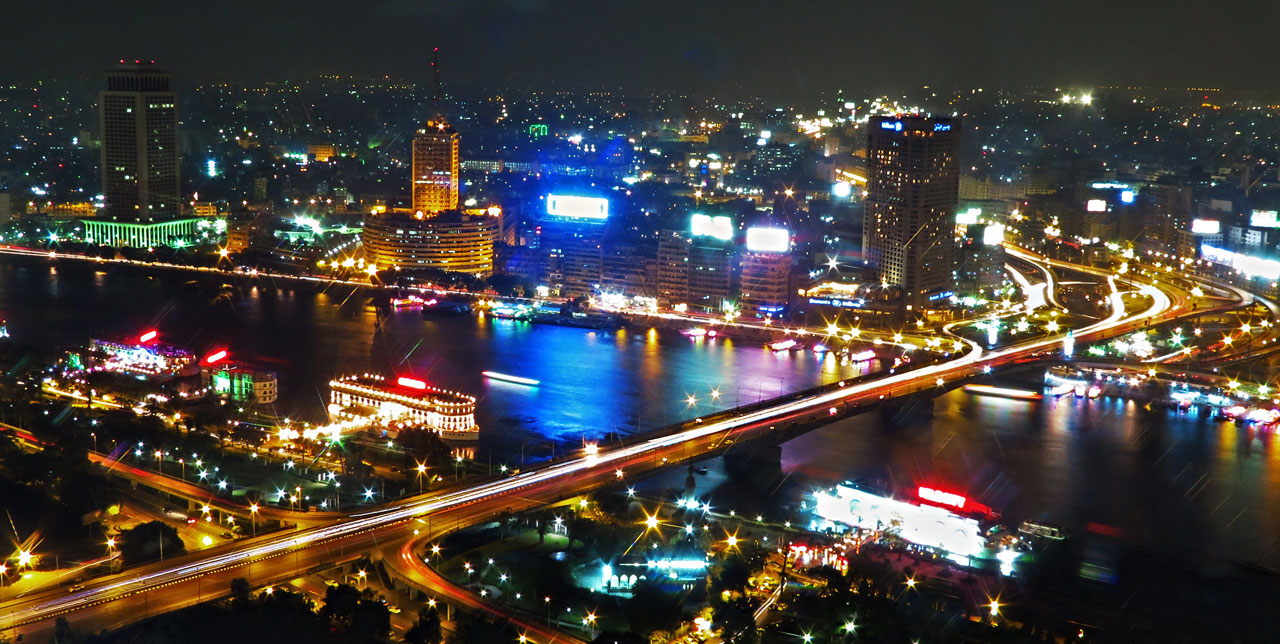 El Sewedy EMG's slogan "Manage Utilities Better" is a reflection of our belief that our responsibility lies beyond the metering solution or service that we provide to our customers. Our mission is to enable Utilities around the world to manage their operations and services in a better way. That was the main driver behind developing our Energy Management Services business unit.
Utilities are sometimes overwhelmed by the new technological developments and confused by the big variety of metering solutions offered in the market place. To enable our customers to focus on Managing their Utilities Better and not to be distracted by the various suppliers and held back by the various on-ground challenges of finance, technical knowledge and operational capabilities. We offer our customers end-to-end energy management services, which includes the optimized metering technology, finance, operation and service to overcome their on-ground challenges facing their operations and consumers.
El Sewedy EMG offers an expanding list of Energy Management Services to enable Utilities overcome their operational challenges, while avoiding new capital investments and improving their Asset utilization and enhancing the quality of their service.